VIDEO: Rob Lowe To Oprah: Sex Tape Was 'Greatest Thing To Ever Happen To Me'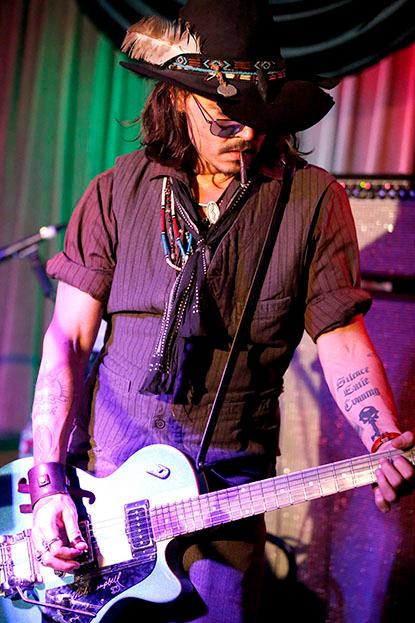 RadarOnline.com Staff Reporter
Being a pioneer is one thing, but leading the sex tape revolution? Wow.
Rob Lowe, 47, is promoting his new autobiography Stories I Only Tell My Friends and told Oprah Winfrey that having the first "celebrity sex tape" actually was a positive thing for him.
"It ends up being the greatest thing that ever happened to me," he told Oprah. After joking that celebrities today make their own sex tapes to launch their careers, he said that the scandalous tape that surfaced in 1989 changed his life for the better.
Article continues below advertisement
"What it ends up doing is accelerating my alcohol stuff to where I finally get sober," Lowe explained.
"I have been able to have the rest of my life, that I'm so blessed with, which has now been 20 years of sobriety."
The book, which Lowe said he wrote in long hand by himself, is a "handbook for his children," revealing his personal struggles, rise to fame and inside details of his Hollywood lifestyle.