Exclusive
Celebrity Nude Photo Blogger Goes Underground, As FBI Continues Hacker Investigation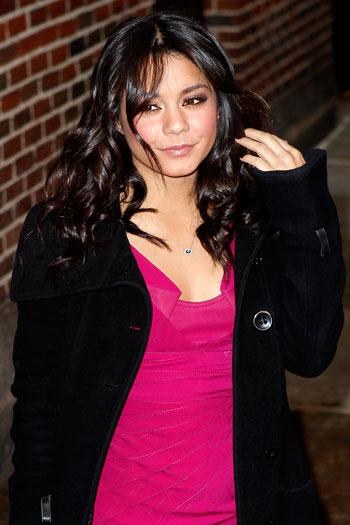 The blogger accused of publishing titillating photos of nude celebrities illegally obtained by ring of hackers has gone underground, shutting down his site and deleting his social networking pages, RadarOnline.com has learned.
The FBI have launched an investigation to find the tech savvy group accused of stealing naked photos of Hollywood actresses including Jessica Alba, Scarlett Johansson, Vanessa Hudgens and Christina Aguilera.
Article continues below advertisement
Now the Parisian blogger, 'DeepAtSea' - who is famous for posting sexy snaps on his site - has disappeared too.
The Daily first reported that it was 'DeepAtSea' who first posted the nude Renee Olstead -- images which show her playing with a sex toy.
On a thread discussing the latest leaked cell-phone pictures of Vanessa Hudgens, 'DeepAtSea' boasted how he had even been in contact with hackers.
"For those who hope to see uncensored pictures, here is a message of the guy who has the pictures," he wrote.
"Quote: Well I sold other stuff before and never been to jail."
The blog no longer exists, his Twitter page has been deleted and 'DeepAtSea' has deleted numerous posts on his favorite forums.
The cyber-crooks are reported to have nude photos and videos of at least 50 female celebrities — which also includes Selena Gomez, Demi Lovato, Ali Larter, Busy Philipps, Miley Cyrus, Emma Caulfield and Addison Timlin -- after they hacked into their cell phones and other devices to obtain the compromising images.
The FBI declined to comment on 'DeepAtSea' or the hacking investigation, saying: "We're not confirming or denying anything."
RELATED STORIES: