Exclusive
EXCLUSIVE VIDEO: Charlie Sheen On 'Handsome Bastard' Rob Lowe: 'He's Talented As All Heck'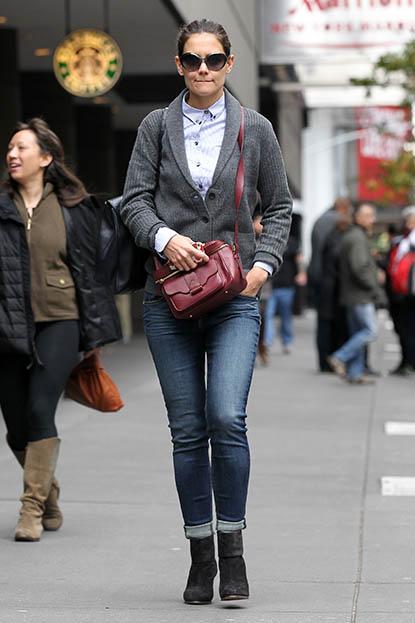 Charlie Sheen is weighing in on his replacement for Two and a Half Men and said he approves of fan favorite and fellow actor Rob Lowe.
"Rob's an old friend and he's a dear man and he's kind of a handsome bastard and he's talented as all heck," Sheen said in a video interview obtained by RadarOnline.com.
COURT DOCUMENTS: Charlie Sheen Suing Chuck Lorre And Warner Bros. For $100 million
"The advice I gave was just make it your own, just make it your own."
Article continues below advertisement
Sheen knows a thing or two about being a replacement.
In 2000 he jumped into Michael J. Fox's role for the last two seasons of Spin City after Fox announced he had been diagnosed with Parkinson's Disease and would be departing from the show.
"Because I had Michael J. Fox, the first couple weeks when I took over for him, and I was so nervous doing it in front of him and I didn't feel like I could do anything close to him and I pulled him aside and said, 'Dude, there's one of you but there's also one of me, so its just going to be what it is,'" Sheen said.
"And he was like, 'God speed young man.'"
As for the future of Two and a Half Men, Sheen credits himself with making it CBS's highest rated television show, but hopes that their success will forge on.
"I think there's going to be tremendous curiosity and tremendous interest and there should be. I feel like I've left a decent legacy behind and I hope it's continued," Sheen said in the video captured by RadarOnline.com during an interview with the Australian radio network, Nova.
Article continues below advertisement
"I'm just dying for that first phone call from dude, from whoever he is, whoever my replacement is, going 'Oh my God you weren't lying, man! This is toxic. I must run immediately.'"
The 45-year-old actor has recently been extremely outspoken on his distaste for the eight years he spent on the set of the show and said he stayed so long because of contracts he'd signed.
"I signed a piece of paper and I'm a man of my words so I stick around until the paper expires, or is flung back at me like some cheap airplane," Sheen said, making reference to Warner Bros. Television terminating his contract and firing him on Monday.