No-sama: White House Won't Release Photos Of Dead Terrorist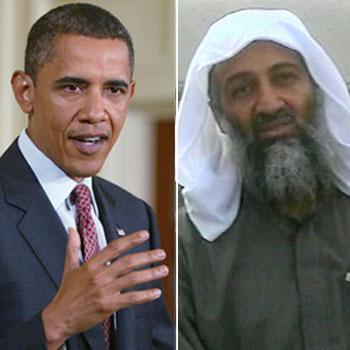 RadarOnline.com Staff Reporter
President Barack Obama won't release post mortem images of dead terror leader Osama bin Laden.
The President told Sunday's "60 Minutes' interviewer Steve Croft that the images will now not be made public to prove bin Laden's death.
Video of his comments will appear on CBS Evening News tonight.
Republican House Intelligence Committee Chairman Mike Rogers agreed with the Obama administration because it could complicate American military operations abroad.
Article continues below advertisement
"The risks outweigh the benefits. Conspiracy theorists around the world would claim the photographs have been doctored anyway, and there is a real risk that releasing the photos will only serve to inflame public opinion in the Middle East," Rogers said.
The White House had previously said that they were debating whether to release the photographs, which show gruesome bullet wounds to face that the terrorist suffered Sunday when he was gunned down by U.S. troops in Afghanistan.