Ashton Kutcher Only Contracted To Do 2.5 Men For 1.0 Year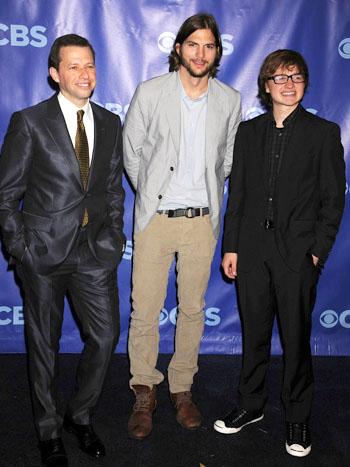 by RadarOnline.com Staff
Ashton Kutcher's contract to star in Two and a Half Men is surprisingly only for a single year.
That's what sources with inside knowledge of the deal told The Wall Street Journal.
Warner Bros. Television also has only a one-year deal with CBS to continue producing the show.
Despite its status as the most popular sitcom on TV, Two and a Half Men's recent troubles with former star Charlie Sheen seem to have everyone a bit on edge on how the audience will respond to a revamped series and Kutcher.
Article continues below advertisement