VIDEO: Britney Spears Releases 30-Second Teaser Of Till The World Ends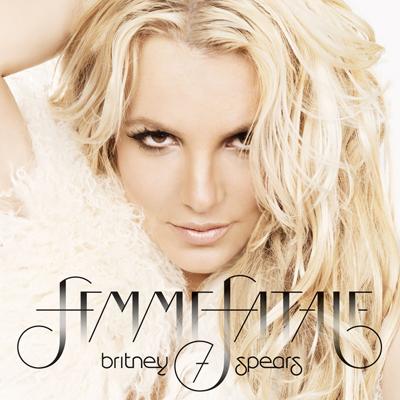 It's the end of the world as we know it — and Britney looks fine.
Yes, pop icon Britney Spears released a 30-second preview of her new video Till The World Ends Tuesday, which is the follow-up to Hold It Against Me, and second single off her new album, Femme Fatale.
"#TillTheWorldEnds video is coming out better than I even expected. Here's a quick peek," she tweeted, linking to the clip.
In the new clip directed by Ray Kay (who also directed Justin Bieber's Baby video), the Mississippi-born beauty shows off her dance moves -- and her sexy body -- in a leather outfit. We've also learned that there will be two different versions of the video, once focused more on a storyline, while the other is based around dancing and performance.
Article continues below advertisement