VIDEO: Britney Spears Debuts 'Till The World Ends' Music Video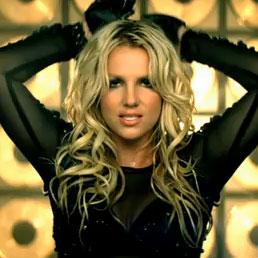 After teasing us a day earlier with a 30-second clip, Britney Spears Wednesday released the entire music video for her new dance single Till The World Ends, and RadarOnline.com has it for you.
In the video, the Mississippi-born beauty shows off her sleek dance moves alongside of troupe of mouthwatering backup dancers, while images of the apocalypse flash in and out.
Britney worked with some high-profile players on this project, as Tik Tok singer Ke$ha wrote the song, while the video was directed by Ray Kay, who also directed Justin Bieber's Baby, the most-watched YouTube video ever with 508 million views and counting.
Article continues below advertisement
Watch the video on RadarOnline.com
Till The World Ends is the second single off Britney's new album, Femme Fatale, which is in stores now.