Royal Snub: Syrian Ambassador NOT Welcome At William & Kate's Wedding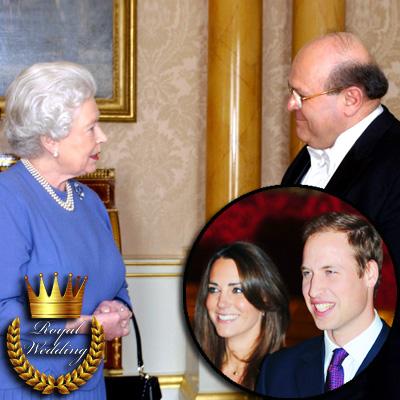 Syria's ambassador to the United Kingdom has been disinvited to the royal wedding of Prince William and Kate Middleton, the British Foreign Office announced Thursday, after saying earlier he had in fact been invited.
The decision to pull the invite comes "in the light of this week's attacks against civilians by the Syrian security forces, which we have condemned," the Foreign Office explained in a statement.
Article continues below advertisement
The Royal Wedding begins at 1 am PT /4 am ET Friday, and RadarOnline will carry the entire festivities live!
PHOTOS & VIDEO: Kate Middleton In The Driver's Seat As She Heads To Royal Rehearsal
"The presence of the Syrian Ambassador at the Royal Wedding would be unacceptable," Foreign Secretary William Hague decided, according to the statement.
"Buckingham Palace shares the view of the Foreign Office," the statement added.
More than 450 people have been killed in the uprising against Syrian President Bashar Assad's authoritarian regime.
Prince William, the second in line to the British throne, is marrying his college girlfriend Kate Middleton at London's historic Westminster Abbey in on Friday. The British government says ambassadors from all countries with which Britain has "normal diplomatic relations" have been invited -- some 185 in all.