Exclusive
Prosecutor Visits Lindsay Lohan Jewelry Heist Scene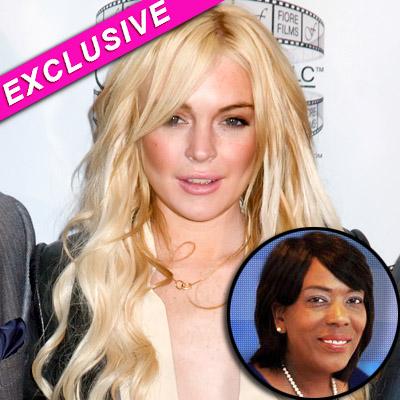 Los Angeles Deputy District Attorney Danette Meyers recently checked out the jewelry store where actress Lindsay Lohan is accused of stealing a $2,500 necklace.
An insider close to the case tells RadarOnline.com: "Meyers visited Kamofie & Company last Sunday. She's extremely thorough and routinely visits crime scenes to prepare for preliminary hearings and trials."
Meyers, who recently had two men convicted in a gangland murder, is preparing for the April 22 hearing in which a judge is expected to determine if there's enough evidence against the starlet of Mean Girls to warrant a trial.
Article continues below advertisement
If there is enough evidence, the 24-year-old Lohan would automatically be found in violation of the terms of her probation in a previous DUI case. That could buy her a maximum six months in jail.
If convicted of the grand theft charge, Lohan could face up to an additional three years in state prison.
RELATED STORIES: