PHOTOS: Stars Who Didn't Graduate From High School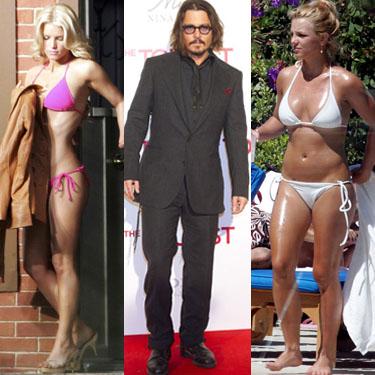 These stars are at the top of their game, with billion dollar empires, multi-platinum albums, and box office bonanzas, but they did not get there by hitting the books: none of them even graduated from high school!
RadarOnline.com has a gallery of the sexiest and most successful stars in Hollywood who never earned their high school diploma.
Jessica Simpson's clothing line will sell $1 billion this year, Johnny Depp breaks box office records, and Britney Spears sells millions of albums, but the one thing they all have in common is they don't have a high school degree.
Article continues below advertisement