PHOTOS: Small Town Stars Who Made It To The Big Time!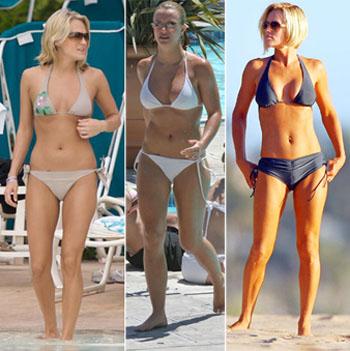 Like John Cougar Mellencamp's 1985 classic, all of these celebs were born in a small town.
Emerging from tiny locales such as Ely, Minnesota; Kentwood, Louisiana and Evergreen Park, Illinois, the following stars have come from a number of tiny hamlets in America where the big deal on Friday nights are high school football games.
RadarOnline.com has a list of stars who hit it big time but started out in small towns.
Article continues below advertisement
Stunners like Taylor Swift, who comes from a town in Pennsylvania with a population of 11,000, Jessica Biel, whose home town in Minnesota only had 3,000 and Demi Moore who grew up in a New Mexico town that only had 45,000.
Check out the RadarOnline.com gallery to see which stars come from the smallest towns in America, but had the dreams of the big city in their eyes and became huge stars with careers in movies, music and TV.