Exclusive
Gabrielle Giffords Walking, Hopes To Climb A Mountain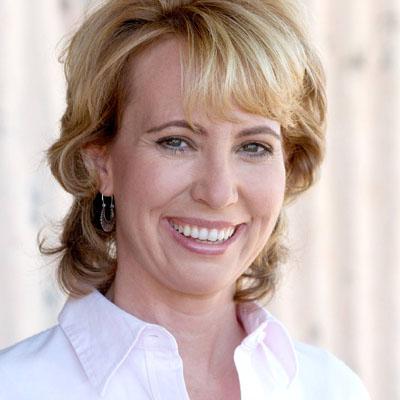 Recovering Rep. Gabrielle Giffords is planning to "climb a mountain."
Giffords' husband, astronaut Mark Kelly, told the Arizona Republic on Sunday that his wife is slowly improving, as he sees progress "every few days."
Giffords' doctors reported she's walking a bit. Her speech is gradually progressing, as she's up to giving one-word answers or short, declarative statements, the paper reported.
Article continues below advertisement
She's primarily relying on her left side, though she's regained some use of her right arm and leg (which were damaged after she was shot in the left side of her brain).
She's expected to be present for the launch of her husband's shuttle Endeavour on Friday afternoon in Cape Canaveral, Florida.
The Arizona Democrat, 40, was shot January 8 allegedly by Jared Loughner in a Tucson rampage that left six people dead.