Exclusive
EXCLUSIVE: Man Caught Trying To Sell Michael Jackson's Chest X-Rays For $3K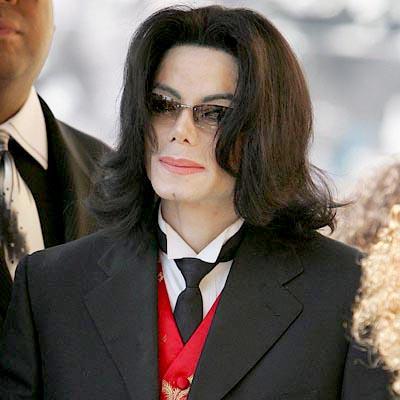 A Las Vegas man is cashing in on Michael Jackson's death by trying to selling two X-rays the superstar had done before he died.
The man is secretly shopping the twisted piece of memorabilia for $3,000 and attempted to clinch a deal with RadarOnline.com.
The X-Rays were taken when the King of Pop was suffering from pneumonia on March 26, 2007.
Jacko reportedly had them done using the alias Mike Smythe.
Article continues below advertisement
The Thriller star infamously used non-de-plumes and obtained prescriptions drugs with the use of a slew of aliases, including his personal chef, his son Prince Michael, a personal assistant, the novelist Jack London and 1930s movie actress/dancer Josephine Baker.
The date of birth listed on the X-Rays match the singer's date of birth - August 29, 1958 - RadarOnline.com has confirmed.
The X-Rays were taken at a major medical imaging center in Las Vegas, the source said.
He said the technician who took the images had kept a copy and decided to release them now that he no longer worked there.
"I have two chest X-Rays in total, one forward and one lateral," the man told RadarOnline.com.
"They show 'cloudiness' in Michael's chest."
Jackson was hospitalized in Las Vegas around the same time as the X-Rays were taken, long-time Jackson watcher Roger Friedman reported at the time.
Article continues below advertisement
He had fallen ill after a trip to Japan which he he apparently caught from his young children Paris and Prince.
It's not the first time people have tried to line their pockets selling Jackson's private information and belongings.
In November, 2009, one of Jackson's most trusted bodyguards, Eric Muhammad, attempted to sell the surgical face mask the Thriller hit-maker wore the night before he died.
He demanded $150,000 dollars for the black mask.