Exclusive
Deputy DA WILL Appeal Lindsay Lohan Charge Reduction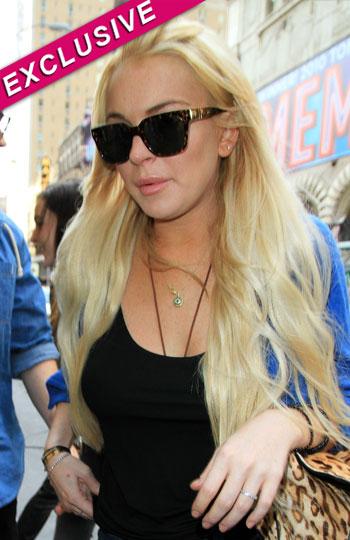 Radar Legal Editor
Deputy District Attorney Danette Meyers will be appealing Judge Stephanie Sautner's decision Friday to reduce Lindsay Lohan's grand theft charge from a felony to a misdemeanor.
Follow @radar_online on Twitter for live updates when Lindsay is back in court!
During a brief recess, the powerhouse DA told RadarOnline exclusively: "Yes, I will be appealing the ruling. We will ask our appellate division to appeal."
Article continues below advertisement
It was a major victory for Lindsay to have the charge reduced from a felony to misdemeanor. She now will not be facing jail time in a state prison if convicted, instead she will be sentenced to county - a softer option.
Judge Stephanie Sautner ruled that Lindsay did violate her probation though and has set the next pretrial hearing for May 11 and the trial date for June 3, 2011 - and Lindsay must appear in court for both.