Demi Lovato Ditches Disney Channel To Focus On Music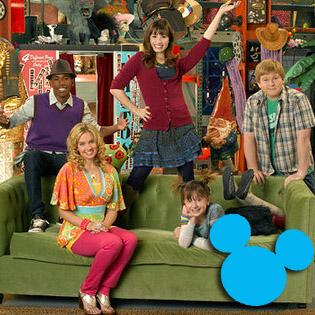 RadarOnline.com Staff Reporter
Demi Lovato has officially left the Disney Channel.
The 18-year-old starred on Sonny With A Chance for nearly two years, but fans were shocked when the actress entered rehab last November for "emotional and physical issues," taking a break from the show.
"It made sense for me to go ahead and leave the show to focus on my music," Lovato told People magazine in this week's issue. "It's kind of sad for me that a chapter of my life has ended, but there couldn't be a better time for me to move on."
Article continues below advertisement
Lovato returned to the set of her hit Disney show shortly after her release from rehab, but has expressed that she needs this time off-camera to help with her healing process.
"I don't think going back to Sonny would be healthy for my recovery," Lovato said.
"Being in front of a camera would make me nervous."
So instead, Lovato will stay tucked in a studio recording under Disney's label, Hollywood Records.