Exclusive
Brooke Mueller To Friends: 'Gimme Some Pee!'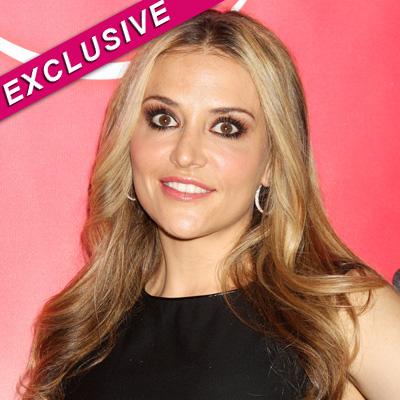 Friends of Charlie Sheen's soon-to-be-ex-wife Brooke Mueller are worried that she relapsed into drugs!
The 33-year-old Mueller just made a round of phone calls to ask if they'd give her urine samples, RadarOnline.com has exclusively learned.
Mueller found out early Thursday that she'd have to report to a Los Angeles testing facility to provide a urine sample. So, about 6:15 a.m. PT, Mueller was frantically calling friends most likely to be "clean," babbling about not wanting to lose her kids and begging for their pee.
Article continues below advertisement
A friend of Brooke's told RadarOnline: "Brooke admitted to relapsing. She hasn't been returning calls, which usually means she's using. She's absolutely freaked out that this potential dirty test could result in her losing custody of their 2-year-old twins (Bob and Max) to Charlie."
It's still unclear whether Mueller went to the testing facility.
Mueller and Sheen reached an out-of-court pre-divorce custody agreement mandating them both to remain drug-free. Both have a well-publicized history of booze and cocaine addiction. Their divorce is scheduled to become final in the next several weeks.
"There is a very real chance that Brooke could lose custody of the boys if the test does come back positive," a legal source said. "Brooke knew that if she used drugs again, Charlie could get full custody of them," our source says.
Neither Brooke nor her mom, Palm Beach socialite Moira Fiore, returned our calls for comment.
Story developing...
RELATED STORIES:
EXCLUSIVE: Charlie Sheen Passes Home Drug Test Given By RadarOnline.com - See The Proof