William & Kate: Meet The Royal Matchmaker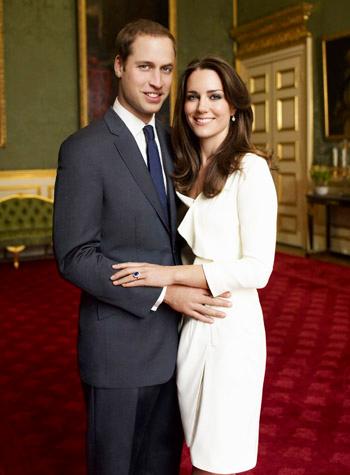 Over 1900 friends and family have been invited to the wedding between Prince William and Kate Middleton, and one person who is surely on that exclusive list is amateur jockey Sam Waley-Cohen.
The 28-year-old friend of the royal couple is said to be responsible for reuniting the pair after their break up in 2007.
It was at a June 2007 party thrown by Sam at his family's Oxford, England country house that William and Kate were reunited, months after initially separating.
Article continues below advertisement
At the party, William and Kate were spotted deep in conversation sparking rumors of a reconciliation. Just weeks later, they were spotted together vacationing aboard a yacht in the Seychelles.
The coy Waley-Cohen declines to take all the credit for playing matchmaker.
"Oh I don't know about that. I don't think it was me with my Cupid's arrow," he told the UK's Daily Mirror.
"They have both been friends for a long time," he continued. "I think they got back together of their own accord."