Nate Dogg Funeral Plans Revealed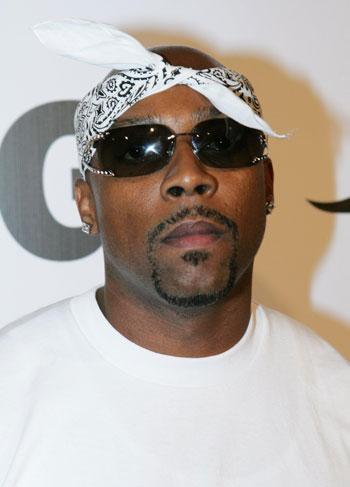 The funeral for deep-voiced rap hook-man Nate Dogg is scheduled for this Saturday at the Long Beach Cruise Terminal, RadarOnline.com has learned.
Nate Dogg, whose real name was Nathaniel Dwayne Hale, died March 15 at 41, after a rough four-year period in which he had two strokes (in 2007 & 2008).
Prior to the funeral, a viewing will take place Friday at Long Beach's New Hope Baptist Church.
Article continues below advertisement
The Saturday service at the Long Beach Cruise Terminal, open to the public, is slated for 10 a.m., according to his sister Pamela Hale-Burns, who is a reporter for the Long Beach Press-Telegram. Cameras are prohibited from both events, she said.
"We appreciate all the words of encouragement and all the thoughts and prayers they have been sending our way," Hale-Burns said. "Remember my brother for what he loved -- doing his music."