AUDIO: Lady Gaga Premieres Born This Way (The Country Road Version) -- Listen To It Here!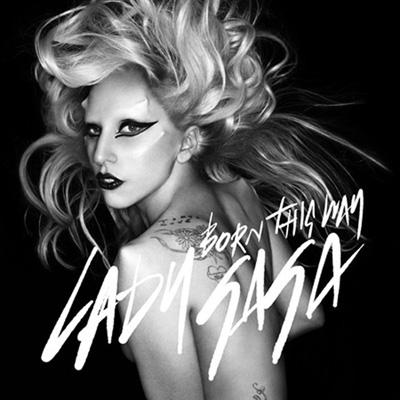 Move over, Dolly Patron.
Lady Gaga on Friday tweeted the new country-themed version of her smash single Born This Way, and RadarOnline.com has the details for you.
"Surprise Monsters!: Born This Way (The Country Road Version) will be released on Twitter tomorrow," she tweeted Thursday. "The Country Road Version of Born This Way. Produced By: Me + Fernando."
The revised version of the song replaces the fast techno beats with harmonicas, guitars and brush drums.
Article continues below advertisement
Gaga, 24, also interjects some new the lyrics in the new version, singing "If I wanna make it country, baby, then it's OK, cuz I was born, I was born, I was born this way... from London, Paris, Japan back to USA, I was born on the road, I was born to be brave."
In the meantime, the original single stands strong atop the Billboard charts for the sixth straight week, with just less than two months to go before the full album, also titled Born This Way, hits stores May 23.