EXCLUSIVE VIDEO BLOG: Emilio Sounds Off On Vinny's 'Swag,' 'Sammi's Sneakiness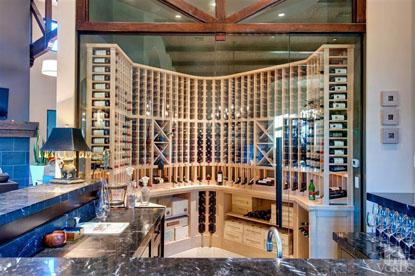 Snooki's ex Emilio Masella, in this exclusive new video blog for RadarOnline.com, gave us his take on Thursday night's episode of Jersey Shore, in which Vinny got his a piercing and Sammi and Ronnie continued to bicker over a possible hook-up Sammi had with a pal of The Situation's.
Emilio said he was amused by Vinny's behavior -- "This guy got his ears pierced, and he's walking around like he's got swag" -- before showing off his own impressive tongue barbell.
Article continues below advertisement
As for Ronnie and Sammi, like some Jersey Shore fans, Emilio's over it.
"They're like a light switch: they go on and off and on and off and on and off," he said, echoing the sentiments of many viewers subjected to the week-in, week-out screaming matches between the two.
One of the recurring themes we saw on Thursday's episode was The Situation's pot-stirring role in the never-ending fights between Ronnie and Sammi, as he seems to take solace in riling Ronnie up about Sammi's possible infidelities.
On Thursday, the Dancing With The Stars alum took it a step further, relaying the thoughts to Ronnie's mother, who called up the house (sounding like she was feeling no pain) and got a full report from him about her son's shaky relationship.
Emilio seemed disturbed by the sequence, saying, "I'm not gonna talk about anyone's mom, but it made her look bad."
Despite his differences with Vinny, Emilio said he agrees with him, in that any text sent to a girl from a guy -- even if it's about the weather -- can be deemed suspicious.
Article continues below advertisement