D.A. Investigating 'Teen Mom' Brutal Brawl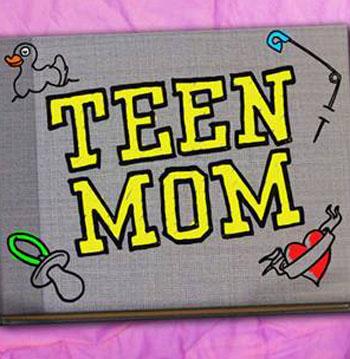 Teen Mom 2 star Jenelle Evans has one hot temper and is potentially facing serious charges because of it, as the Brunswick County District Attorney's office is investigating a brutal beatdown she recently engaged in, RadarOnline.com has learned.
Earlier this week, Jenelle, 19, viciously attacked Britany Truett in North Carolina - punching Britany in the face with a closed fist before jumping on top of her and pummeling her with punch after punch after punch - all caught on camera.
Article continues below advertisement
The two girls were apparently fighting over Jenelle's ex-boyfriend Kieffer Delp. Britany has reportedly said she has no intention of pressing charges and wants the ordeal to simply go away.
Despite Britany's refusal to press charges though, the D.A.'s office is still moving forward with the case, investigating further before deciding on whether to prosecute Jenelle.
Janelle is no stranger to the court system, although, as RadarOnline.com previously reported the single mom was on the receiving end of a fist last time round.