Justin Bieber Says He Doesn't Believe In Premarital Sex Or Abortion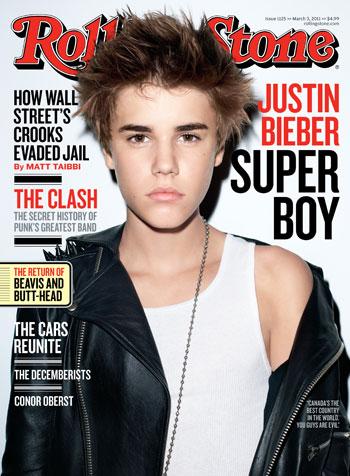 Justin Bieber, arguably the biggest star in the universe nowadays, gives his take on two unlikely issues -- sex and abortion -- in a new profile piece for Rolling Stone, and RadarOnline.com has all the scoop for you.
"I don't think you should have sex with anyone unless you love them ... I think you should just wait for the person you're in love with," said the multimedia superstar, who's been seen with Disney diva Selena Gomez in recent months.
Article continues below advertisement