Exclusive
Girls Gone Wild's Joe Francis Slapped With IRS Bill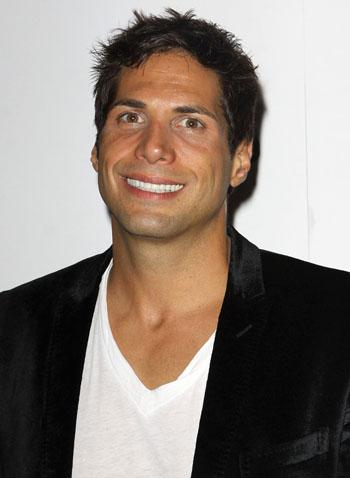 His marriage only lasted a month, he's just been indicted for a massive gambling debt, and now RadarOnline.com has uncovered a six figure tax lien against Joe Francis' company, Mantra Films.
Mantra is the parent company for Francis' Girls Gone Wild empire, and on November 29, the IRS filed a tax lien against it in the amount of $113,128.
The lien is against unpaid taxes from 2003.
Francis was indicted by the state of Nevada on Feb. 2 on two felony theft charges in connection with the $2 million he owes the Wynn Casino. The casino had previously won a $2.5 million civil judgment against Joe, but he's only coughed up $500,000, so now it's a criminal case.
Article continues below advertisement