Exclusive
EXCLUSIVE NEW DETAILS: Friend Of Lindsay Lohan Turns In Stolen Necklace To Cops; Case Could Go To D.A.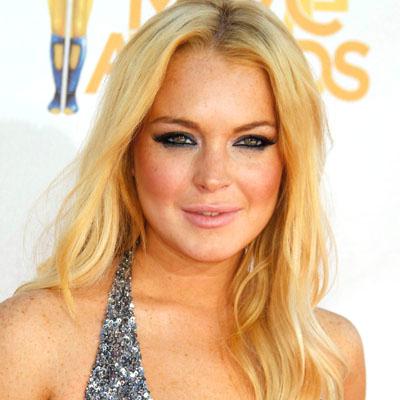 A friend of Lindsay Lohan has turned in a piece of stolen jewelry to police detectives in Los Angeles, RadarOnline.com has learned.
RadarOnline.com broke the world exclusive story late Tuesday that police requested a search warrant after suspecting Lindsay had stolen the one-of-a-kind necklace worth $2,500 from a store in Venice Beach, where she now lives following her release from rehab.
The unnamed friend surrendered the jewelry to authorities in the Pacific Division of the LAPD Tuesday night.
Article continues below advertisement
LAPD Pacfic Division Lt. Jeff Bert tells RadarOnline: "A person claiming to represent Lindsay Lohan turned the necklace into LAPD dectectives at 8:30pm Tuesday night. LAPD began investigating Lohan on January 23rd. The necklace was reportedly stolen from a Venice boutique. If the LA County DA's office files charges it would be grand theft, which is a felony."
Police tell RadarOnline.com the necklace is now in a police locker -- classified as evidence. It will ultimately be up to the District Attorney's office whether to pursue any charges in the case.
As RadarOnline.com has previously reported, on February 1, police went to court seeking a search warrant for Lohan's Venice Beach home because they suspected the Mean Girls star, 24, swiped a high end piece of jewelry from a store in Venice Beach on January 22.
The necklace was turned in before the search warrant was executed.
Investigators told the court they actually have video of the troubled actress wearing the missing bling.
Article continues below advertisement
"Lindsay is being accused of stealing high end jewelry, including a necklace," one law enforcement source with knowledge of the situation told RadarOnline.com.
"A search warrant was requested Tuesday at the Airport Court to search Lindsay's house for the item of jewelry in question.
"Lindsay has been photographed and there is video of her wearing the jewelry she is accused of stealing."
Lohan is still on probation and is facing possible criminal charges after a violent incident with a former Betty Ford worker on December 12.