EXCLUSIVE DOCUMENTS: R&B Singer Ne-Yo Sued By Former Manager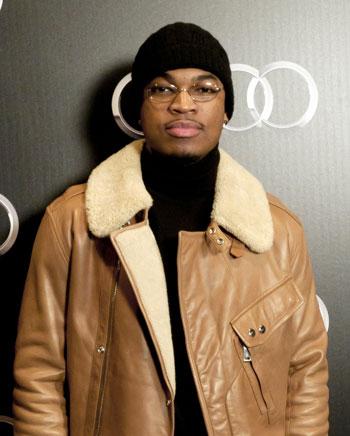 R&B singer Ne-Yo is being sued by his former personal manager - for the second time in five years - for allegedly stiffing him out of royalty payments.
In court papers, exclusively obtained by RadarOnline.com, Munir Mahmud is suing for breach of settlement agreement and accounting, and demanding a trial by jury.
EXCLUSIVE DOCUMENTS: Ne-Yo's Manager Sues The Singer For Second Time In Five Years link to docs
Article continues below advertisement
"This is a civil action for breach of settlement agreement which resolved prior action," Mahmud's attorney states in the lawsuit documents. "This is the second time Plaintiff has been forced to file suit against Defendants for failing to pay monies expressly due to Plaintiff."
Mahmud says he previously filed a lawsuit against Ne-Yo, known as Shaffer Smith, but they came to an out of court settlement in 2006, and that lawsuit was ultimately dismissed.
EXCLUSIVE: D.A. Seeking Six Months Jail For Lindsay Lohan For Probation Violation
But, Mahmud says terms of that settlement have not been met: "in violation of the terms of the settlement agreement, despite repeated inquiries from Plaintiff, Defendants failed to submit to royalty settlements to Plaintiff identifying the amount of royalties paid to Smith in connection with the publishing and performance income, as required."
Article continues below advertisement
The suit is seeking a court order for "specific performance in the form of an order requiring Defendants to allow Plaintiff to audit and inspect their books...for the purposes of determining and verifying precision the amounts due and payable to Plaintiff."
Mahmud is also seeking compensatory damages and attorneys fees among other things.
RELATED STORIES: