EXCLUSIVE: District Attorney Will PERSONALLY Make Final Decision On Mel Gibson Case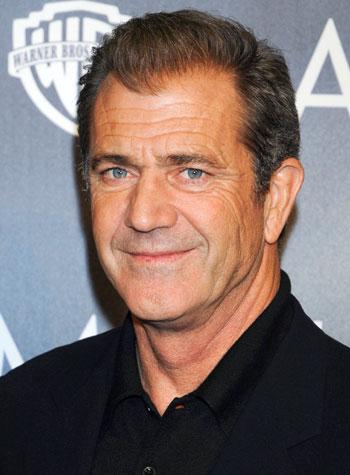 Mel Gibson's fate rests entirely with Los Angeles District Attorney Steve Cooley and NOT any of his staffers, RadarOnline.com has exclusively learned. A source close to the situation tells us: "Cooley will be making the final decision and sign off on if Mel Gibson is going to be criminally charged in connection with the alleged abusive incident with Oksana Grigorieva.
"Mel's fate is now firmly in Cooley's control."
Article continues below advertisement
The Sheriff's Department finally turned over the extortion investigation against Mel's Baby Mamma Oksana Grigorieva. The source tells RadarOnline.com: "the amount of paperwork they (sheriff's department) turned over is mind boggling. The DA is going to do due dilligence and review the material. Extortion is very, very tricky to prove."
Our source also reveals that Cooley will not seek another term as District Attorney. "Cooley is very, very involved in this case, at every level," the source said. "Cooley was considering running for DA again, but has decided not to. Cooley has about another year and a half in office."
Cooley oversees a huge number of cases but his involvement in the Mel situation has been far more extensive.
Cooley lost his bid to become the California Attorney General last year in a very close election, which saw Democrat Kamala Harris defeat him by a very narrow margin.
So when can we expect a decision in the Gibson cases?
"A final decision will be made in the next 7-10 days," the source told RadarOnline.com. "It will be a simultaneous announcement on both cases, most likely."
Article continues below advertisement
A Spokesperson for the Los Angeles County DA's Office, Sandi Gibbons tell RadarOnline.com, "District Attorney's office filing decision are primarily based on the judgment of the prosecutors who have carefully reviewed and studied the evidence. Their work and decision making is then reviewed by appropriate supervisors through an established chain of command."
RELATED STORIES:
Listen to RadarOnline.com exclusive Mel Gibson audio: