AUDIO: 911 Call: Doc Says Charlie Sheen 'Very, Very Intoxicated'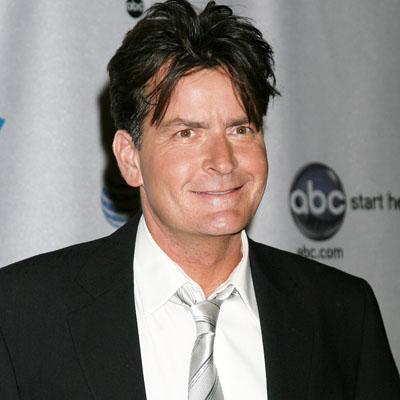 "Don't call 911."
With those words another Charlie Sheen party-and-hospitalization saga unfolded and RadarOnline.com has the 911 call that gives you a glimpse into the troubled actor's latest debacle.
Listen to the 911 call made by Dr. Paul Nassif, who tells the emergency operator that he was called by someone inside Sheen's house. The call was made early Thursday, January 27 and Sheen was transported via ambulance to Cedars-Sinai Medical Center.
Article continues below advertisement
Hear the 911 call on RadarOnline.com
During the call Sheen, 45, is described as "intoxicated" and suffering from pain in his chest and abdomen.
Nassif reported the emergency to 911 before 7 am, as RadarOnline.com first reported.
Dr. Nassif told the operator during the call, "I just got a call from the residence of Charlie Sheen – from the secretary – and he got Charlie on the phone and he was very, very intoxicated and in a lot of pain.
Article continues below advertisement
Listen to Charlie Sheen 911 Call