Exclusive
EXCLUSIVE: Charlie Sheen's Doctor Called 911, Said Actor 'Not Alert'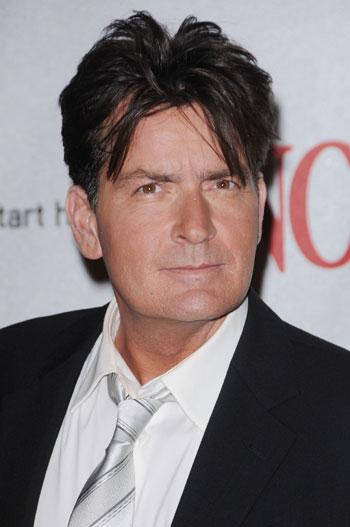 Charlie Sheen's doctor called 911 Thursday morning to report that the actor needed help, RadarOnline.com is reporting exclusively.
Dr. Paul Nassif reported the emergency before 7 am.
He was not at Sheen's house, a source told RadarOnline.com. He reported that the Two and a Half Men star was "not alert."
Another source also told RadarOnline.com that as Sheen was wheeled out of his house he was not alert, and "out of it."
Article continues below advertisement
Paramedics were on the scene for less than 10 minutes, sources told RadarOnline.com.
Nassif's call was not the first 911 call about Sheen on Thursday morning. A 911 call was placed from Sheen's house at approximately 6:20 am. Nassif called 911 slightly after 6:50 am, according to sources.
It is not yet known who called Nassif and alerted him to the situation.
Call to Nassif from RadarOnline.com were not returned.