WEEKEND BOX OFFICE: 'The Rite' Possess # 1 Spot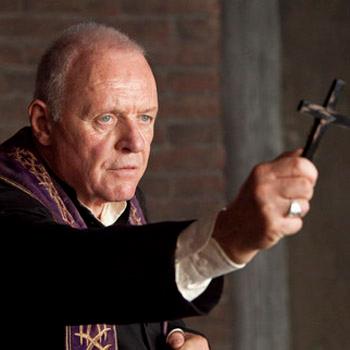 Anthony Hopkins led The Rite to a $15 million take at the box office this weekend, earning the religious thriller the number one spot at the box office. Last week's winner, No Strings Attached, fell to second place with $13.7 million.
It was the Oscar contenders who really benefited from film fans who braved the snow in much of the country though. The King's Speech, True Grit, Black Swan and The Fighter all finished in the top 10.
Article continues below advertisement