WEEKEND BOX OFFICE: Natalie Portman Is Box Office Gold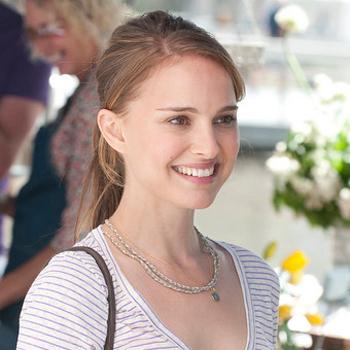 Natalie Portman and Ashton Kutcher overcame tepid reviews for No Strings Attached and brought their romantic comedy in at number one in this weekend's box office race. The flick is expected to gross $20.3 million.
It's all about Natalie these days. Her Black Swan is still flying high eight weeks into release. The erotic thriller finished number six this weekend, with another $6.2 million in ticket sales.
Article continues below advertisement