Oprah Winfrey To Reveal Huge Family Secret Monday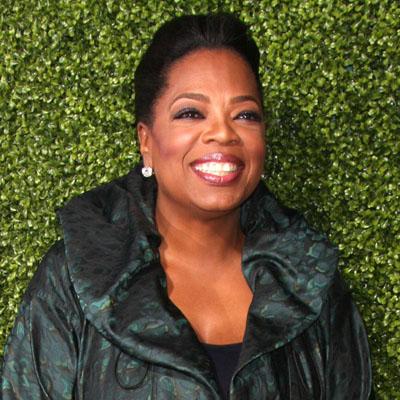 Oprah Winfrey's got America buzzing about the surprise reunion she's advertised for her show Monday, and RadarOnline.com has all the details for you.
The Windy City media mogul said in a promo last week: "I was given some news that literally shook me to my core.
"This time, I'm the one being reunited," Oprah, 57, said in the spot. "I was keeping a family secret for months, and on Monday, you're going to hear it straight from me."
Article continues below advertisement
As RadarOnline.com previously reported, Kitty Kelley's 2010 tell-all of the daytime talk queen hinted Vernon Winfrey, the man acknowledged as her father, is not in fact her biological father; this tidbit's prompted widespread speculation Monday's guest may be that person.
Vernon Winfrey told the AP Sunday he "doesn't have the least idea of what she has in mind."
Oprah will air live at 9am CT in her hometown of Chicago, and on tape in the afternoon in other markets.