Nicole Kidman Admits She's 'Tried Botox'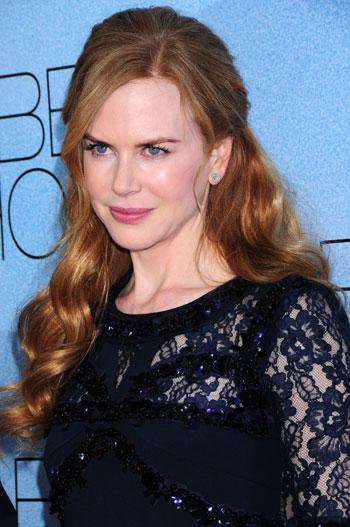 Nicole Kidman admitted she's had some Botox work done, in a new interview with TV Movie, a German publication.
"I've tried a lot of things, but aside from sports and good nutrition, most things don't make a difference," the 43-year-old Far And Away star told the magazine. "I have also tried Botox."
VIDEO: Keith Urban Says Nicole Kidman Saved Him From Drugs Hell
The Dead Calm star said she wasn't a fan of the process, as her face tightened up afterwards.
Article continues below advertisement
"I didn't like how my face looked afterwards," said the Aussie beauty. "Now I don't use it anymore -- and I can move my forehead again!"
RELATED STORIES: