Montel Williams Busted For Pot Pipe At Airport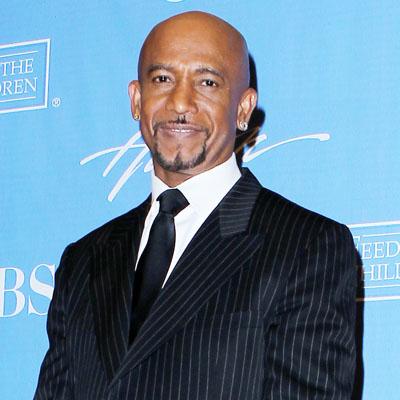 Former talk show host Montel Williams was cited Tuesday for possession of drug paraphernalia in Wisconsin, RadarOnline.com has learned.
The Milwaukee County sheriff's office says the Transportation Security Administration found Williams had a pipe commonly used for marijuana as he passed through a security checkpoint at General Mitchell International Airport in Milwaukee.
Montel Williams Pleads Poverty At Child Custody Court Hearing
Article continues below advertisement
Williams, 54, has said he uses marijuana to relieve chronic pain caused by multiple sclerosis that was diagnosed in 1999.
The sheriff's office says Williams paid the $484 citation and was allowed to continue his trip.
VIDEO: Montel Williams Talks About Heath Ledger's Death
Williams became an outspoken activist pushing for the nationwide legalization of medical marijuana after he was stopped for carrying drug paraphernalia at an airport in Detriot several years ago.