Lindsay Lohan's Fate Now Being Decided By District Attorney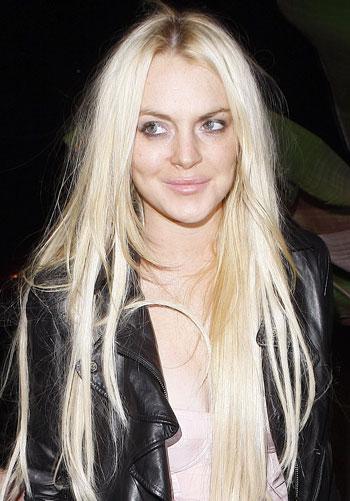 The Palm Desert Police Department has turned over its case against Lindsay Lohan to the Riverside County District Attorney, RadarOnline.com has confirmed.
A spokesperson for the D.A. said the office has received "most of the file and have started our review" to decide if the 24-year-old actress should be charged and face possible jailtime.
"There is no timeline as to when it will be complete," the spokesperson added.
Article continues below advertisement
"We are still waiting on some supplemental materials from the Palm Desert Police Department."
As RadarOnline.com first reported, the case could hit a hurdle with the fired Betty Ford worker, who claimed Lohan was drinking before she threw a phone at her, declaring she will not cooperate.
Dawn Holland, who worked as a chemical dependency technician until she was fired for breaching Lohan's medical confidentiality, said in a statement: "The recent reports of criminality and probation violations are much adieu (sic) about nothing".