MUGSHOTS: Golden Voiced Homeless Man Rap Sheet -- See The Mugshots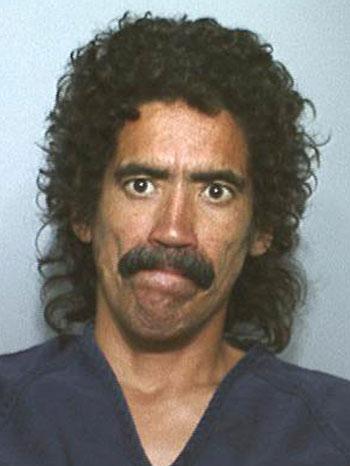 The golden voiced homeless man, discovered on the streets of Columbus Ohio,is reveling in his 15 minutes of fame. But the spotlight's glare is also revealing some unflattering info.
MUGSHOTS: Ted Williams Over The Years
Ted Williams was homeless just day ago, when he was discovered by a local reporter. He showed off his fabulous made-for radio voice and the rest is history. The video went viral, and a day later Williams was being whisked to New York for appearances on the network morning shows and job offers were pouring in.
Article continues below advertisement
VIDEO: Ted Williams Street Audition
But now Williams is owning up to a shady past that includes more than drug and alcohol use. He has an arrest record that dates back to 1990 when he did three months in prison for misdemeanor theft. He spent two months in jail in 2004 for a variety of crimes, and was arrested again in May.
Still, the job offers remain on the table including one from the Cleveland Cavaliers, and can a TV movie be far behind. Casting ideas anyone??