VIDEO: Facebook Founder Mark Zuckerberg Giving Away Half Of Fortune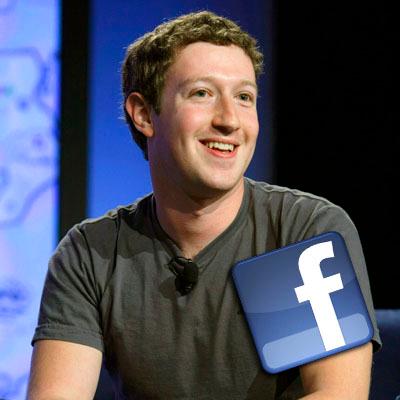 The uber rich young co-founders of Facebook -- billionaires Mark Zuckerberg and Dustin Moskovitz-- have both pledged to give away at least half their fortunes, answering a philanthropic call by fellow billionaires Bill Gates and Warren Buffett.
"People wait until late in their career to give back," Zuckerberg said. "But why wait when there is so much to be done? With a generation of younger folks who have thrived on the success of their companies, there is a big opportunity for many of us to give back earlier in our lifetime and see the impact of our philanthropic efforts."
Article continues below advertisement
Zuckerberg, 26 is worth almost a staggering $7 billion, making him the 35th wealthiest American. Facebook co-founder Moskovitz is worth $1.4 billion.
Earlier this year, on the Oprah Winfrey Show, Zuckerman announced he was donating $100 million of his fortune to the nation's schools.
Their creation of Facebook is detailed in the critically acclaimed film, The Social Network, currently in theaters and considered to be an Oscar favorite.
New Facebook Application Tries To Combat Bullying
AOL co-founder Steve Case, 52, has also pledged to give away half of his fortune, estimated at $1.1 billion. Other billionaires making the pledge include other business tycoons such as Microsoft co-founder Paul Allen, Oracle co-founder Larry Ellison, as well as other high-profile people including New York mayor Michael Bloomberg, Carl Icahn, David Rockefeller and iconic director George Lucas, Gates, his wife Melinda, and Buffett started the campaign, called The Giving Pledge, in 2009 and, earlier this year, urged other billionaires to follow their lead.