New Facebook Application Tries To Combat Bullying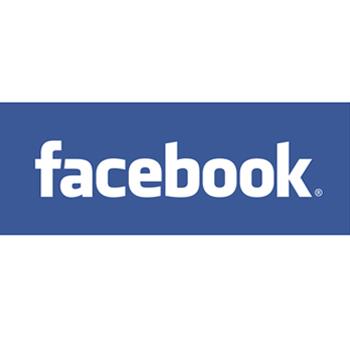 Concerned people have been up in arms about the latest spree of bullying-related deaths and incidents among teens. Now a Facebook application is being launched to help kids combat threatening behavior like cyberbullying.
VIDEO: Ricky Martin & Other Stars Unite For Anti-Gay Bullying PSA
SafetyWeb.com, a leading Web-based online monitoring software for parents, is introducing the "Find Help" application on Facebook. The first online tool of its kind, it is an easy way for teens on Facebook to report any violations to Facebook officials as well connect with safety and crisis support organizations.
Article continues below advertisement
"Every day we see stories about teens who needed a helping hand online and didn't know where to turn," said Hemanshu Nigam founder and CEO of SSP Blue, also a SafetyWeb advisor. "I commend Safety Web for providing a simple and easy one stop solution to assist in a teen's moment of crisis."
EXCLUSIVE DETAILS: Jenny McCarthy's New Boyfriend Flaunts Relationship On Facebook
Some other organizations that can be found by clicking 'Find Help' include the National Center for Missing & Exploited Children's CyberTipline, the National Suicide Prevention Hotline and Facebook's Abuse Reporting process.