Family of Missing Vegas Showgirl Using Private Investigators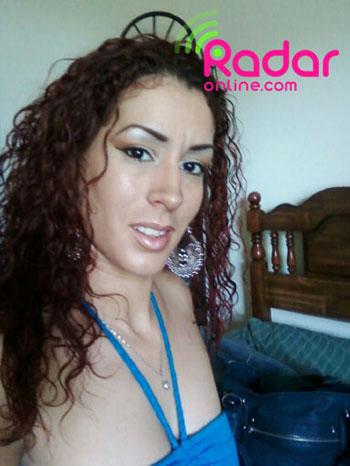 The family of missing Las Vegas showgirl Deborah Flores-Narvaez says they are using the services of private investigators to help in the search for the 31-year-old missing dancer.
Private Investigator David Howard and his firm Unity One are donating their services in the search for Flores-Narvaez, who disappeared December 12th.
The group has 26 agents fanning out across Las Vegas and they say they are receiving an average of 40 tips a day. Most of those tips though are for sightings that turn out to be women who look like the missing dancer.
Article continues below advertisement
Working with police, the investigators say they've conducted more than 300 searches, including in storage facilities, abandoned buildings, parking garages, even drainage ditches.
Flores-Narvaez was a dancer at Luxor's "Fantasy" show. Police were called after she failed to report to rehearsals. The last person to see her was her on-again/off-again boyfriend and fellow dancer, Jason"Blu" Griffith but he is not considered a suspect in the case.