EXPENSIVE RAP: Nas Owes $6.4 Million In Taxes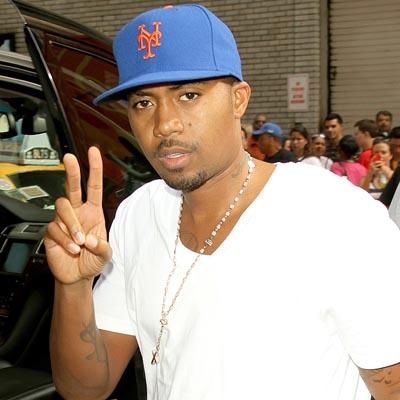 Money problems are growing for hip hop star Nas, who now owes $6.46 million in taxes.
The IRS dropped a $2.58 million tax lien on him in 2009 and things got worse, RadarOnline.com confirmed. In February, 2010 the debt grew and then he was hit with a new bill this month.
The man who sang Life's a B*tch is finding out the hard way that it really is. The Detroit News reports that Nas also owes $3,860 in fees on his New York apartment.
Article continues below advertisement