EXCLUSIVE COURT DOCUMENTS: Inside John Mellencamp's Divorce -- He's Got The Prenup!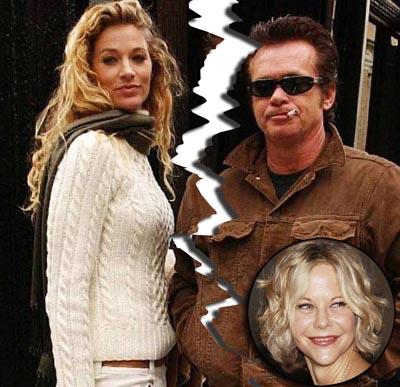 Musician John Mellencamp has filed for divorce from his wife, Elaine, after nearly 18 years of marriage claiming the union is irretrievably broken, and RadarOnline.com has exclusive new details behind the star's split.
EXCLUSIVE COURT DOCUMENTS: Read John Mellencamp's Divorce Petition
According to court documents filed January 14 in Brown County, Indiana, John and Elaine married on September 5, 1992 and physically separated on or about September 1, 2010.
Article continues below advertisement
The couple has two children, age 16 and 15, and Elaine is not currently pregnant.
John, who is in possession of the couple's Prenuptial Agreement, states in court documents that the Prenup is valid and binding and will govern the distribution of the marital property.
In addition, John also requests that Elaine be restored to her maiden name of "Irwin."
The documents note that the couple intends to submit a Confidential Child and Property Settlement Agreement to the court for review and approval, requesting an entry of Summary Degree with no future hearings.