Exclusive
EXCLUSIVE: Contrary To Reports Jon Gosselin IS Still Working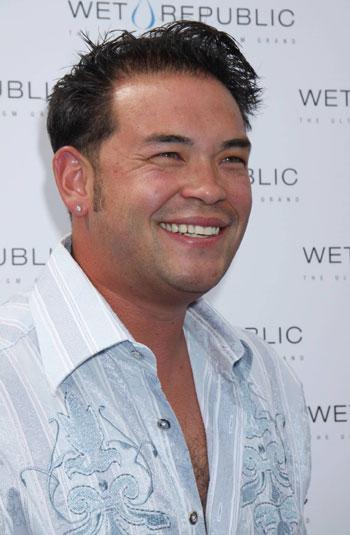 Jon Gosselin is still manfully holding down his 9 to 5 job despite rumors that he quit the position, RadarOnline.com can exclusively report.
The website RumorFix had reported that the famous former reality dad had left his gig with an eco-friendly company in Pennsylvania because it involved too much traveling for him.
But a source close to the father-of-eight told RadarOnline.com: "The story is total b*** s*** - he's still working away and fully employed – it is just not true."
Article continues below advertisement
Gosselin took-up his new job within the past few months and sources revealed that he was really enjoying the work that involved information technology and online marketing.
He was purposefully trying to keep his new position on the 'down-low' because he did not want to attract too much attention because of his infamous past.
Gosselin is often recognized when visiting clients but according to sources most people are willing to accept him in his new role.
RadarOnline.com revealed how Gosselin was trying to re-build his post reality television life which meant he could not go back to his previous government position.
Since divorcing Kate he downsized to a much smaller two bedroom apartment as he tried to get his life back-on-track.
And although he's not earning the high wages he once did when he worked on realty television he has told friends that he is much happier now.
Article continues below advertisement
Jon has just been re-united with his eight kids after they went on a trip to Australia and New Zealand with Kate to film scenes for her reality show on the TLC network Kate Plus 8.
He is still dating Pennsylvania native Ellen Ross whom he met last summer and is scheduled to appear in court later this month for a custody hearing with his former wife.
Jon unsuccessfully tried to block her recent overseas trip with the kids as the judge ruled it was permissible because it was work related.