EXCLUSIVE: Charlie Sheen's Porn Star Arrested For DUI; Served 20 Days In Jail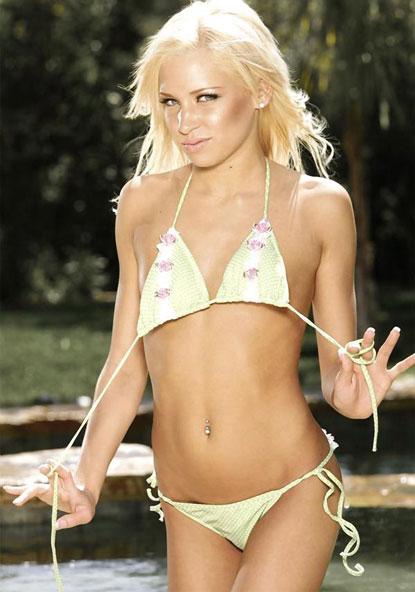 Charlie Sheen's latest porn star fling has spent more time in jail than he has, RadarOnline.com can exclusively reveal.
According to court documents obtained by RadarOnline.com, Kacey Jordan was arrested on August 06, 2009 by the West Hollywood Sheriff Department for driving under the influence of alcohol or drugs.
The now 22-year-old porn star declined counsel and represented herself, plead no contest and was found guilty, resulting in a November 2009 judgment of 20 days in jail.
Article continues below advertisement
"Court orders probation denied. Serve 20 days in Los Angeles County jail," the documents read.
"Pay a fine of $390.00 plus a state penalty fund assessment of $1,014.00."
As RadarOnline.com was first to report, Kacey was partying with Charlie at his mansion in the hours leading up to him being taken to Cedars-Sinai Hospital in an ambulance.
The hard-partying Two and a Half Men star – whose life has spun out of control the past few months after throwing a fit in a restaurant and then trashing a New York hotel room with escort, Capri Anderson – has been on an alleged drug-fueled bender all throughout January.