Exclusive
EXCLUSIVE: Charlie Sheen Fuels Las Vegas Hooker's High Demand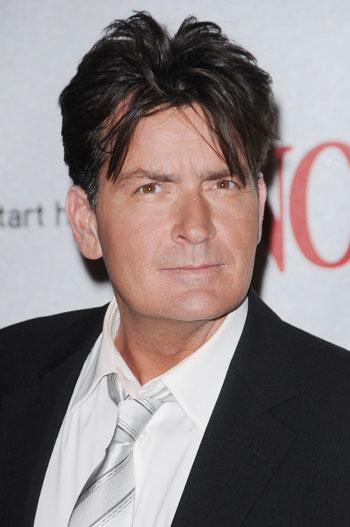 Article continues below advertisement
Now so many want a slice of Ginger that her pimp is being forced to pull the 21-year-old's website offline and disconnect her phone!
"There has been more than 8,000 hits on Ginger's page," a source with knowledge of the situation told RadarOnline.com.
"Her phone won't stop ringing!"
Sheen, 45, spent a total $26,000 on Ginger and two others during his epic weekend bender in Las Vegas.
He also purchased Ginger -- who he found on an escort-browsing website and emailed her, touting his 'A-List' status -- a brand new pair of Dolce & Gabbana sunglasses!
Sheen, 45, booked Ginger from 9am on Monday, January 10 — and the pair rendezvoused inside the $40,000-a-night Sky Villa that he rented at the Fantasy Tower at the Palms Casino Resort in Vegas.
"Ginger said Charlie was high on cocaine when she got to the room and continued to do drugs in front of her," the source told RadarOnline.com.
"He was totally out of it and clearly had been partying all night long."