EXCLUSIVE: Bristol Palin Moves Into New Arizona Home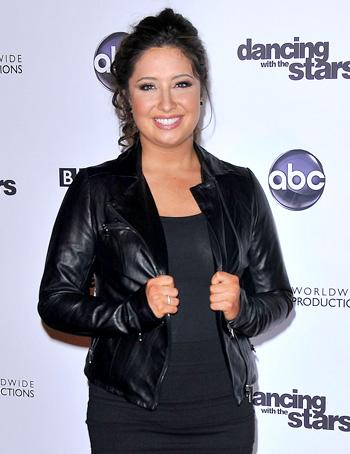 Bristol Palin and her son Tripp have moved into their new house in Maricopa, Arizona, RadarOnline.com can exclusively reveal.
With some calling it the house Dancing With The Stars bought, Bristol took title to the five bedroom, 4,000 sq. ft. home for $172,000. She paid cash for the house that had sold for almost twice that much just three years earlier.
And before her bags are even unpacked, Bristol has her first job offer. Phoenix radio station Mix 96.9 has offered Sarah Palin's daughter the opportunity to be the sidekick for morning show host Mathew Blades.
Article continues below advertisement
"I think Bristol's outlook on life is probably different than mine, and that contrast could be interesting to listen to," Blades said.
Bristol could certainly make for controversial radio, especially in light of the mass shooting that took place 100 miles away from her new home in Tucson.
As RadarOnline.com has been reporting, Congresswoman Gabrielle Giffords and 19 others were shot Saturday. Six died in the rampage. Giffords had been one of the Representatives listed on Sarah Palin's highly controversial 'crosshairs" map, targeting Congressional candidates the former Alaska governor wanted defeated in the mid-term elections.