Dancing With The Stars Enables Bristol Palin To Buy Her First Home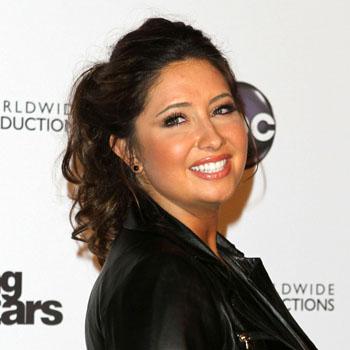 Bristol Palin just paid $172,000 cash for a house in Maricopa, Arizona, RadarOnline.com has learned. The five-bedroom, nearly 4,000 sq. ft. home went for $329,560 just four years ago!
The house is in the Cobblestone Farms development, the Arizona Republic is reporting.
The Phoenix area has been one of the hardest hit by the housing crisis and Bristol was able to take advantage of it, thanks to her big pay day from Dancing with the Stars. Bristol was working as a receptionist in a doctor's office when she got her big TV break.
Article continues below advertisement
Her home was newly constructed in 2006 when it was first sold. By early this year, it was in foreclosure when Michael and Cynthia Smith grabbed it for just $137,200, fixed it up and re-listed it.
Along came Sarah Palin's daughter, and 20-year-old Bristol is now the proud owner of a new residence in the home state of her mom's presidential running mate Sen. John McCain.
There's no word yet on when Bristol and her toddler son by ex-boyfriend Levi Johnston will be making the move from Alaska to the much warmer Arizona.
"We're excited for her," Michael Smith told the Arizona Republic.
RELATED STORIES:
VIDEO: Bristol Palin Gives It Her All On DWTS
VIDEO: Sarah Palin Doesn't Think Reality Show Will Hurt Her Politically