Boyfriend Of Missing Vegas Dancer Debbie Flores-Griffith Arrested On Murder Charge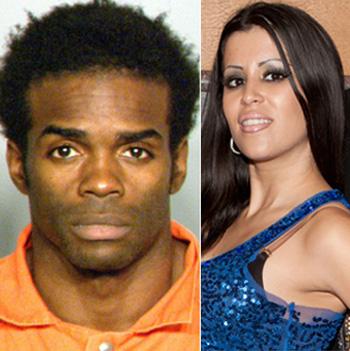 Jason "Blu" Griffith has been arrested on suspicion of murdering his ex-girlfriend Debbie Flores-Narvaez, RadarOnline.com has learned.
Police are not saying where they recovered the showgirl's remains. They located her car with its license plate removed days after her December 12 disappearance.
Griffith had admitted being the last person to see Debbie, who he claimed was "depressed" during what he said was a brief visit.
Article continues below advertisement