WikiLeaks Founder Julian Assange's $1.5 Million Payday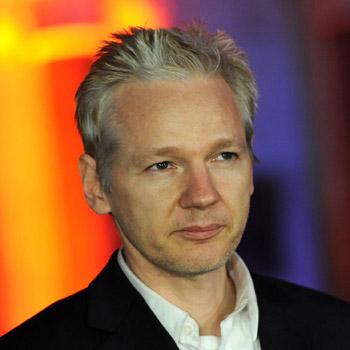 Julian Assange is getting a stunning $1.5 million to write his autobiography, RadarOnline.com has learned.
"I don't want to write this book, but I have to," he told the London Sunday Times. "I have already spent 200,000 pounds $380,000 for legal costs and I need to defend myself and to keep WikiLeaks afloat."
Assange will be published in the U.S. by Alfred A. Knopf, which put up $800,000 of the advance.
Article continues below advertisement
The Australian has been accused of sexual assault against two women in Sweden. He was arrested in London and held until his attorney was able to arrange bail and an appropriate residence for his house arrest.
Since his release from jail on December 16, Assange has been staying a friend's country mansion in eastern England.
Inside The WikiLeaks Scandal: Who Is Julian Assange?
A London court is scheduled to hold a hearing on the Swedish extradition request beginning February 7.