WikiLeaks Founder Julian Assange To Face London Judge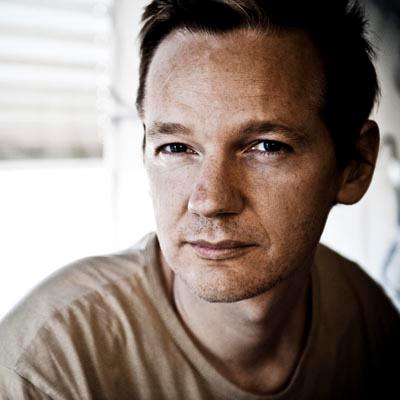 UPDATE: A British judge has just granted bail to Julian Assange
WikiLeaks founder Julian Assange will appear in a London courtroom again Tuesday, one week after he handed himself in to British police following the issuance of a European arrest warrant.
The 39-year-old Australian has been accused of alleged sexual misconduct by two female Swedish WikiLeaks volunteers during a stay in Sweden - a Swedish prosecutor wants to question him about the accusations.
Article continues below advertisement
Inside The WikiLeaks Scandal: Who Is Julian Assange?
The man behind WikiLeaks has remained behind bars since his surrender last week and is expected to appear in Westminster Magistrates' Court Tuesday to request bail and fight extradition to Sweden.
However, it's very unlikely that Assange will be allowed to go free - even if the judge grants him bail - as the Crown Prosecution Service, who represents Swedish authorities, could contest it.
There is also speculation that the United States could lodge an extradition request for Assange, but it's unlikely to happen tomorrow.
Assange vehemently denied all accusations of sexual misconduct, which his attorneys claim comes from a "dispute over consensual, but unprotected sex."
They also believe that the Swedish investigation has become nothing more than a "political stunt".
Interpol placed Assange on its most-wanted list on November 30, after Sweden issued the arrest warrant.