WEEKEND BOX OFFICE: Natalie Portman Soars In Black Swan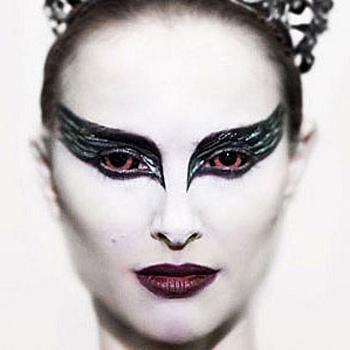 It may have pulled in just $1.4 million at the box office but Black Swan was a huge winner at the box office this weekend, RadarOnline.com can report.
The critically acclaimed film, set in the world of professional ballet and starring Natalie Portman and Mila Kunis as lovers and rivals, took in that amount in just 18 theaters!
The Darren Aronofsky-directed thriller is also generating considerable Oscar buzz.
Article continues below advertisement
By comparison, The Warrior's Way, starring Kate Bosworth, opened in 1622 theaters and took in only $3 million, making it the worst opening of the year for any movie playing on more than 1000 screens.
The overall box office winner was the animated Tangled. The family friendly 3D adventure sold $21.5 million in tickets.
RELATED STORIES:
Franco & Hathaway To Costar Academy Awards