WEEKEND BOX OFFICE: Angelina Jolie & Johnny Depp Get Lost In The Tourist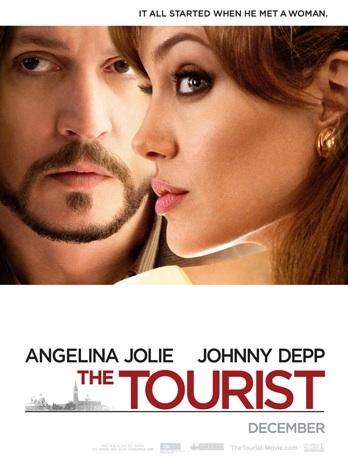 Thud. That is the sound The Tourist is making at the box office this weekend, RadarOnline.com has confirmed.
Despite the star power of Angelina Jolie and Johnny Depp, the movie is not finding an audience. It is expected to pull in just $17.5 million its opening weekend.
Chronicles of Narnia/Voyage of Dawn Teader 3D easily sailed into first place atop the box office charts, but with an estimated $25 million in ticket sales, it is at least $15 million below expectations. Ouch.
Article continues below advertisement